Redeemed #61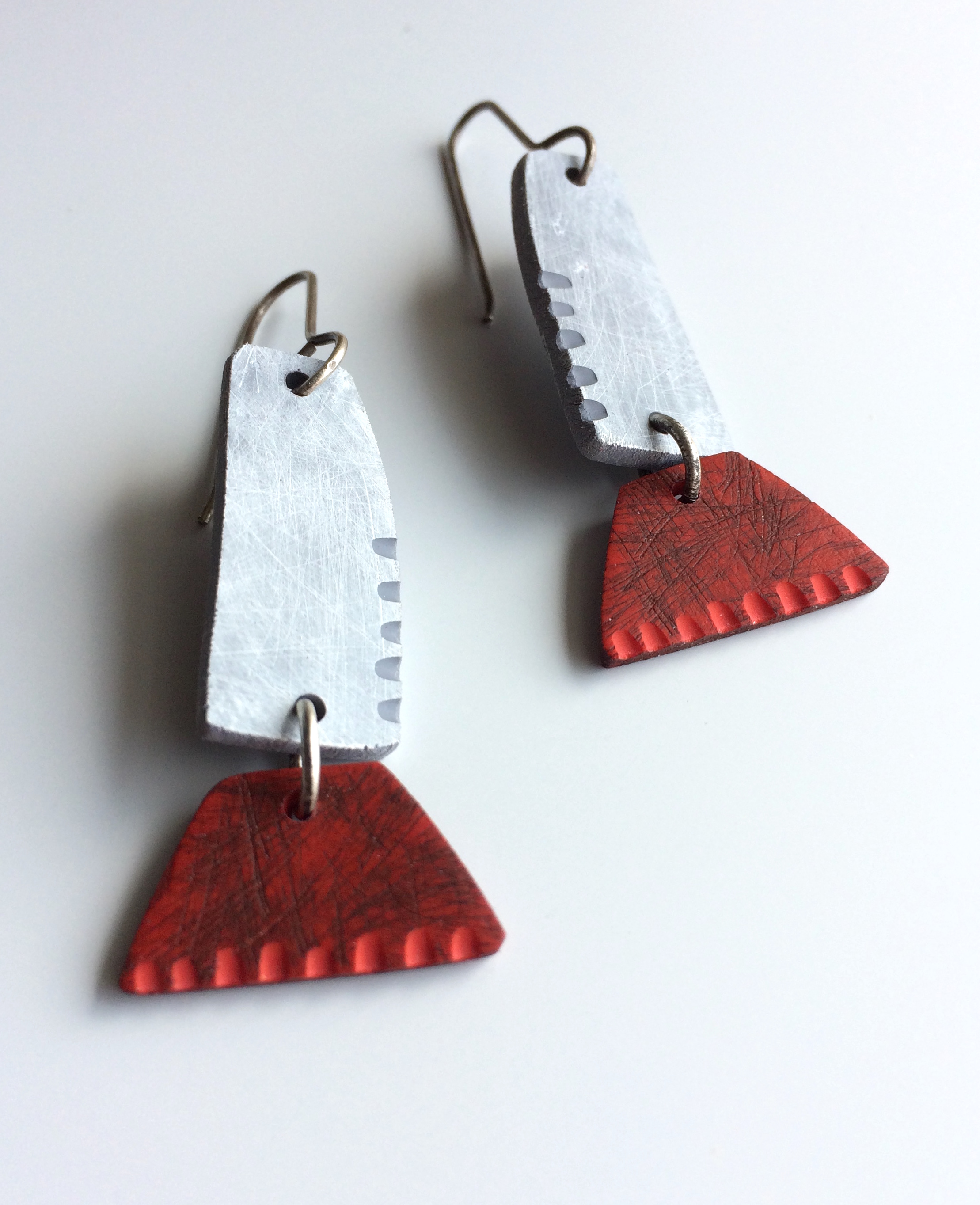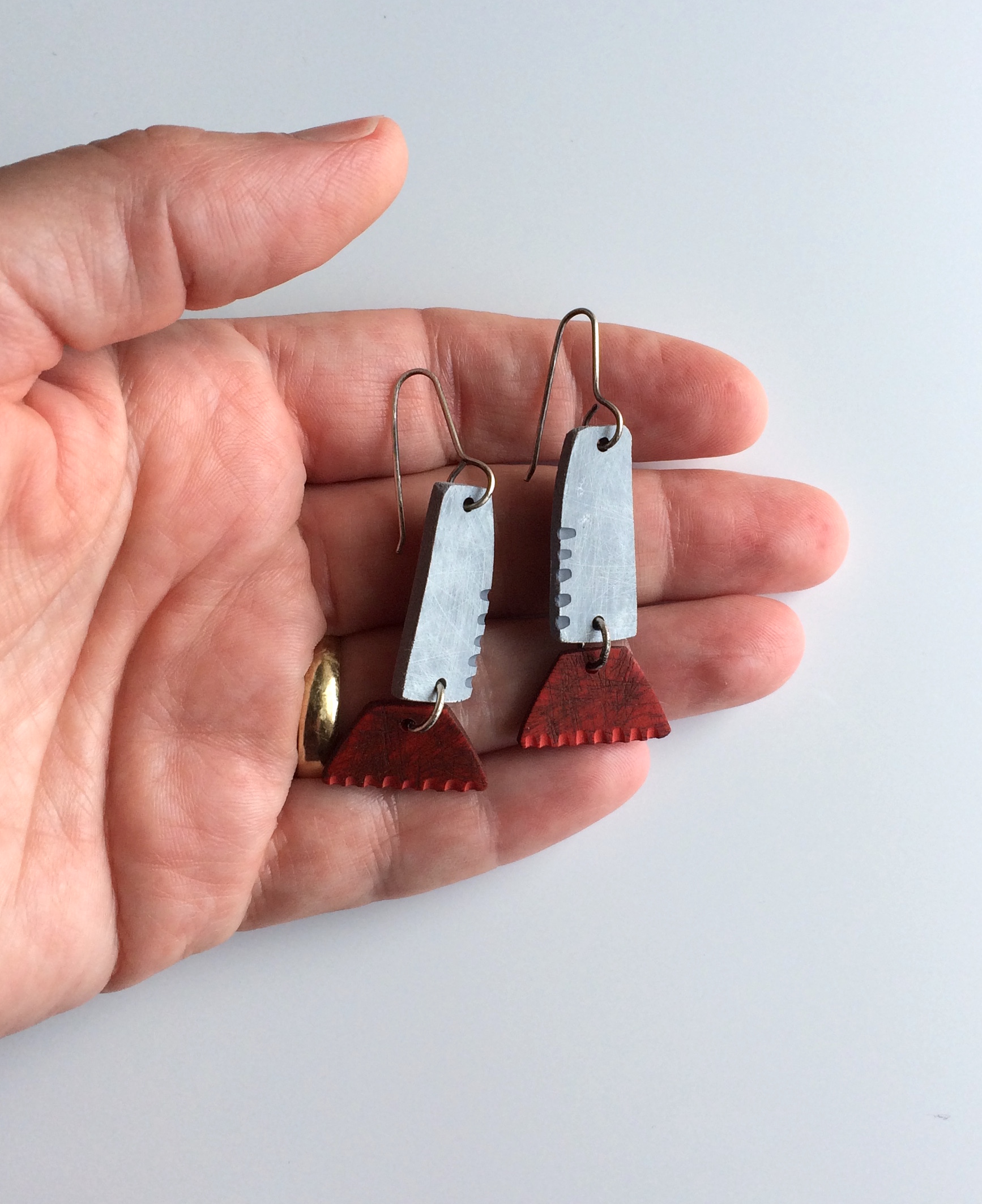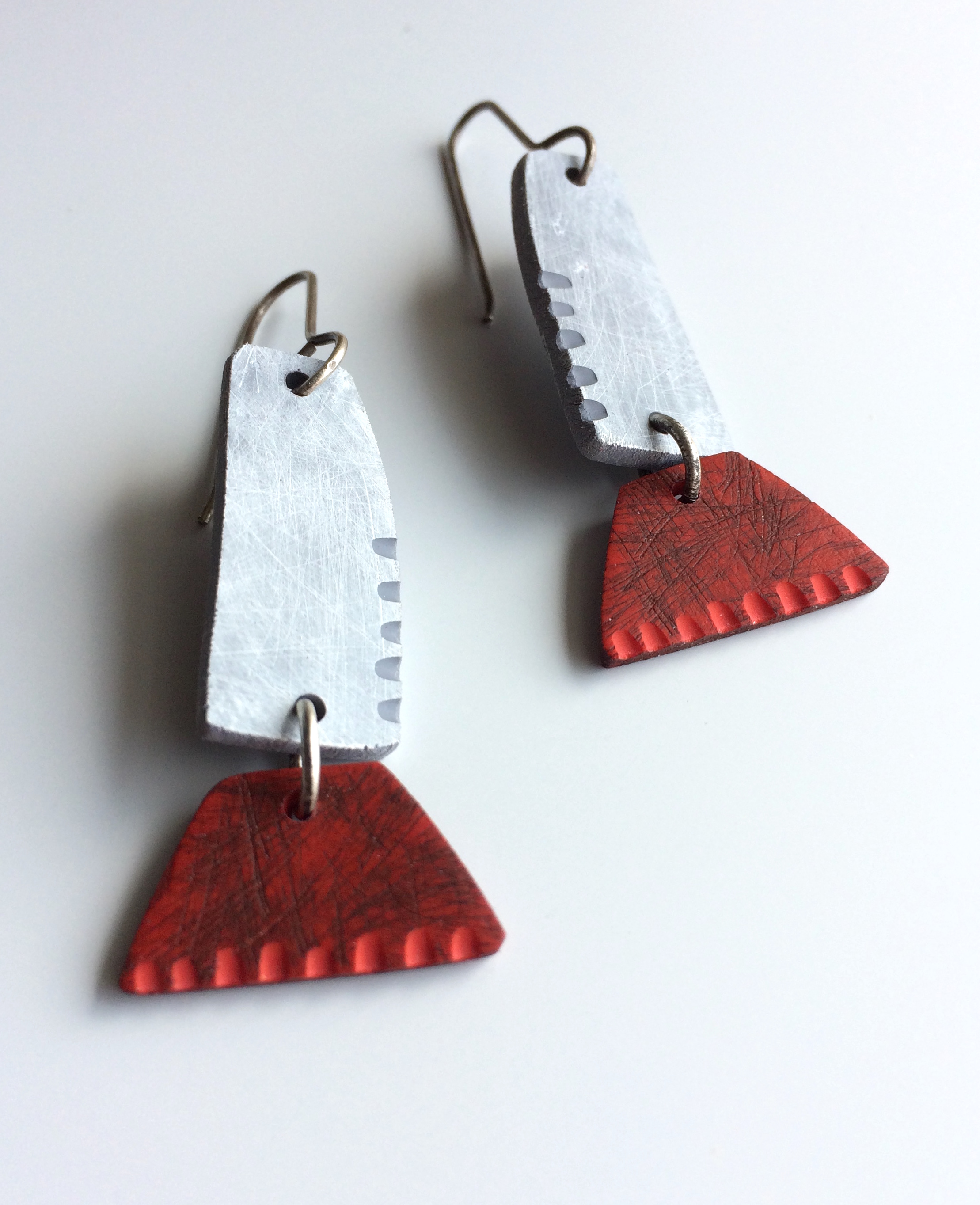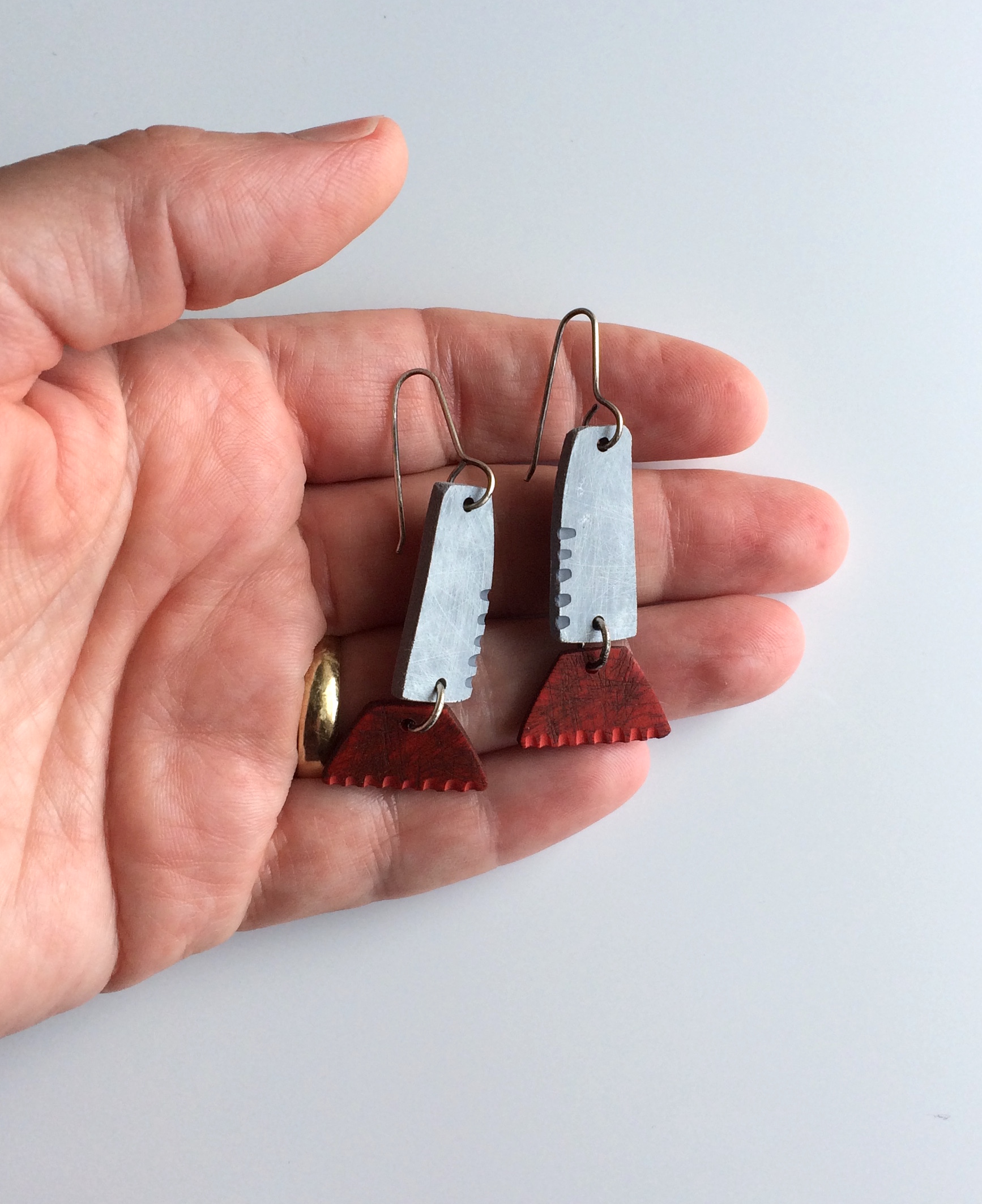 sold out
Redeemed #61
These are one of a kind earrings made from recycled polymer components that were hand carved and textured.
They are 57mm in length and 20mm wide.
I work to reduce waste in my studio and that includes responsibly using every piece of polymer clay, including baked pieces.
Scrap clay is saved, reconsidered, re-designed , re-cured if necessary and "redeemed" to make new pairs of one-of-a -kind earrings.
Ear wire is sterling silver.